If a traditional bank does not want to lend you the money you need to turn your dreams into reality, an alternative lender such as Radium2 Capital may be able to help you. They purchase a small percentage of your future receivables and allow you to access your money today, when it can be used to the benefit of your business.
Here are four fast facts everybody should know about Radium2 Capital.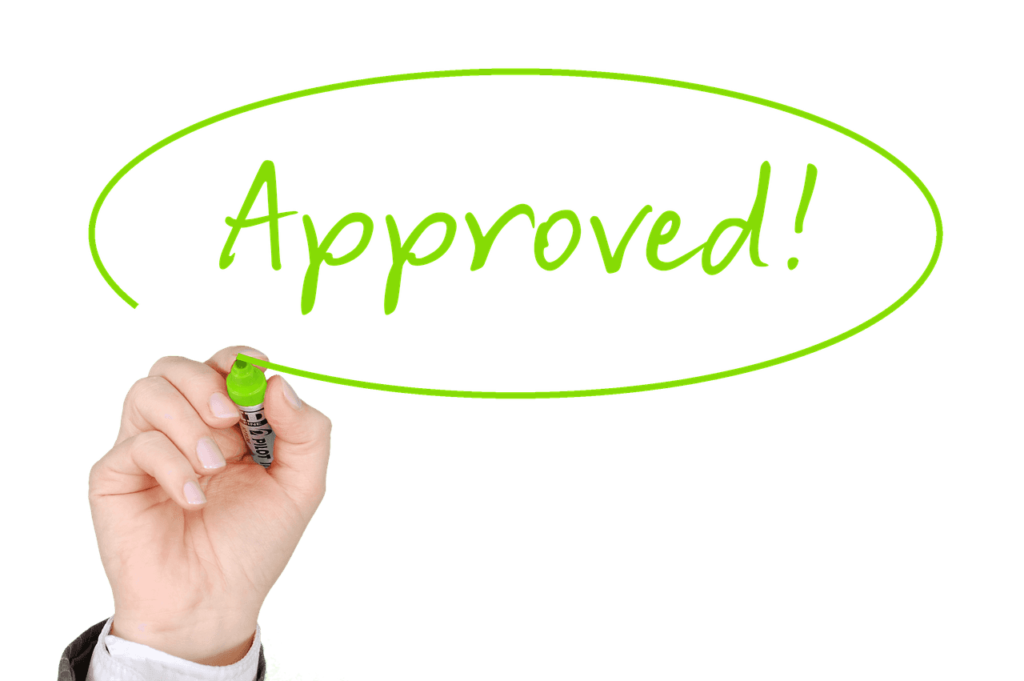 1. They Work with A Variety of Industries
Radium2 Capital's business model provides an effective funding solution for a variety of industries, including restaurants, retail shops, construction companies, storage companies, and medical offices. The company's experience in each of these industries allows them to provide pragmatic advice as well as funding, becoming more of a partner than a traditional lender.
If your company is not in the above industries, don't fret! Radium2 Capital takes great pride in finding creative solutions to help any business in need, and is always looking to get involved in new industries!
2. Their CEO Was Named Man of The Year by A Local Charity
CEO Troy Caruso was named the Cooley Anemia Foundation's Man of the Year in 2017 for his extensive work on behalf of their cause. Caruso and his team used the award ceremony to raise an impressive $500,000, reaffirming the company's strong commitment to charitable endeavors.
Mr. Caruso emphasizes charitable work as one of the pillars Radium2 Capital is built upon, and encourages his entire team to follow his example. It's one of the biggest reasons for the company's success!
3. They Provide Merchant Account Based Advances
In this model, Radium2 Capital purchases a small percentage of your future credit card-based receivables and gives you that cash up front. You can access up to 200 percent of your monthly receivables (up to $500,000 per location), allowing you to get plenty of capital for whatever your company may need.
The application process is transparent, with minimal documentation required. Approvals can be funded in as little as three days, helping you get the funds you need before it is too late. There are no late fees, and you can even get a discount by paying early.
Unlike other alternative lenders, you do not need to change your credit card processor to take advantage of the services provided by Radium2 Capital. That lets you stick with that you know instead of venturing into the unknown.
4. They Provide Revenue Based Advances
If your company doesn't process many credit card-based transactions, you can get a loan based on your deposits to a bank account. You can get up to $500,000 in as little as three days this way, up to 125 percent of your average monthly gross sales.
You also don't need to provide any collateral or a personal guarantee to secure your loan. Multiple payback methods and longer terms are also available, making capital more accessible than it has ever been before!
This loan type involves no credit card processing. All you need to do is provide an active bank account to get approved for funding in as little as 24 hours.
Follow Radium2 Capital to Learn More
If you're interested in learning more about the financial solutions offered by this exciting company, you can visit them online at Radium2Capital.com, follow their Medium account for all the latest updates, and follow them on a variety of other social media channels.
The post Four Fast Facts About Radium2 Capital appeared first on FeedMyStartup.